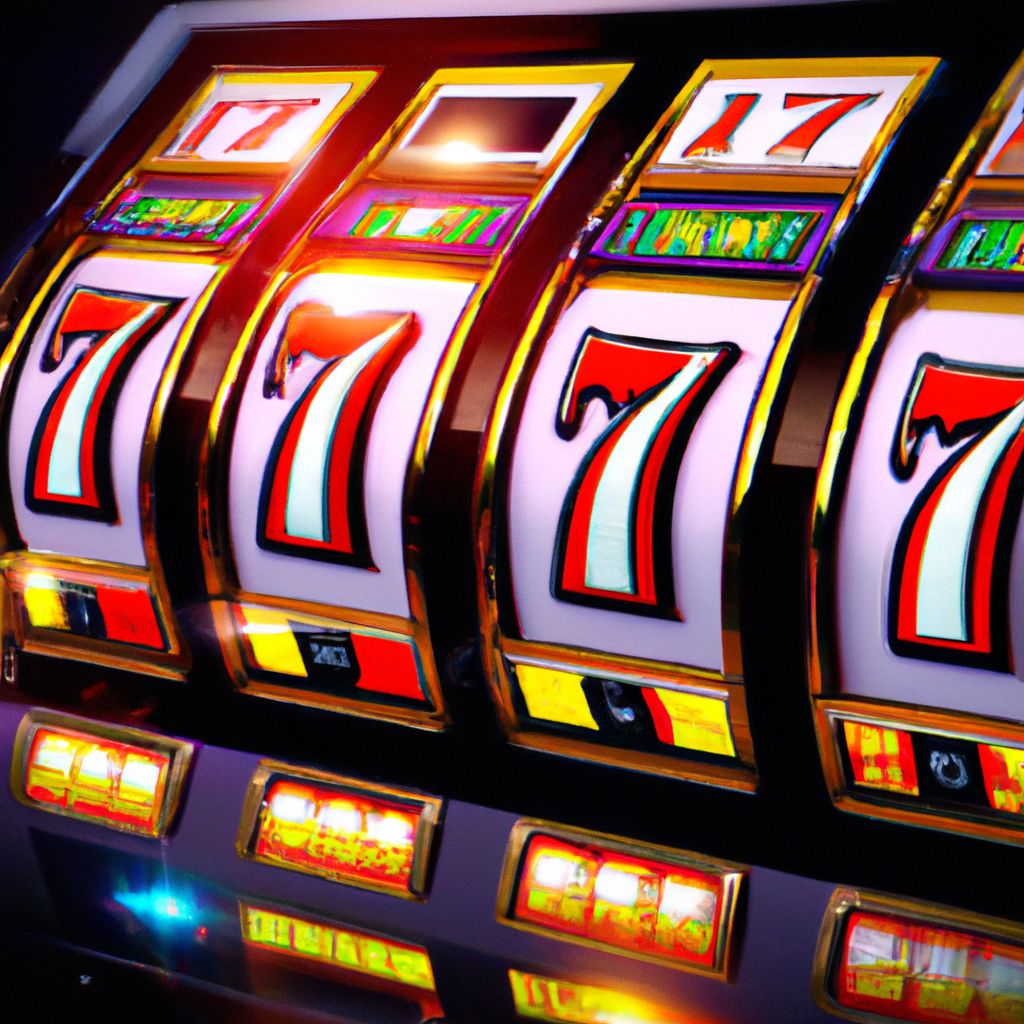 Introduction
Online casinos have gained popularity over the years, owing to the convenience they offer compared to traditional brick-and-mortar ones. But with the rise of online gambling platforms comes a common concern among players – are online casinos fair? The answer is not as straightforward as one might think, and there are several factors to consider. Let's delve deeper into this topic.
When it comes to determining the fairness of online casinos, it's important to look at a few key aspects.
Players need to ensure that the platform they're using is licensed and regulated by relevant authorities.
This helps to ensure that all games are audited regularly and that the random number generator (RNG) used in games is tested for fairness.
Furthermore, many reputable online casinos use third-party auditing companies like eCOGRA and iTech Labs, which test games and ensure that they're genuinely random. Auditors check everything from payout percentages to game rules, ensuring that customers are receiving an authentic gaming experience.
Another crucial factor in ensuring fairness is the security of customer information. Modern encryption technology ensures user data stays safe during transactions and contracts between customers and operators alike.
To sum up, while there may be some rogue operators out there who aren't playing fairly, most legitimate and reputable online casinos work hard to provide a secure and fair gaming environment for their customers.
How Online Casinos Work
Online casinos work through computer programs known as Random Number Generators (RNGs). These programs ensure that the outcome of every game is entirely random and unpredictable, making it impossible to manipulate or cheat the system.
To further ensure fairness, online casinos employ third-party auditing agencies to test and verify their RNGs and payouts. These agencies also investigate any complaints filed by players, adding an extra layer of security to the system.
While some people may doubt the legitimacy of online casinos, it's important to note that reputable sites undergo rigorous testing and hold valid licenses. Plus, with technology constantly advancing and regulations becoming more stringent, it's safe to say that online casinos are here to stay.
Are Online Casinos Regulated?
Online casinos are subject to regulation to ensure that they operate fairly and legally. This is done by regulatory bodies such as the UK Gambling Commission and the Malta Gaming Authority, who oversee the licensing and regulation of online gambling in their respective jurisdictions. These regulatory bodies ensure that online casinos meet certain standards, such as having fair games with random outcomes, protecting players' personal information, and providing a secure platform for financial transactions.
In addition to these regulations, reputable online casinos also employ independent auditors to test their games for fairness. These auditors use advanced algorithms to analyze game results and ensure that they are not influenced by the online casino or any third-party software.
It's important for players to do their due diligence when choosing an online casino to play at. Players should look for casinos that are licensed by reputable regulatory bodies, have good reviews from other players, and offer fair games with transparent rules. By taking these steps, players can enjoy a safe and fair gaming experience at any online casino.
Fairness in Online Casino Games
Online casinos have been around for over two decades now, and it is only right to question their fairness. With virtual money and no physical cards or dealer, many players worry if they are being cheated in some way. Casinos use Random Number Generators (RNG) to ensure fair gameplay. These programs generate a constant stream of numbers, ensuring that every game result is genuinely random.
The development of technology has further strengthened the credibility of online casino games. The graphics and ambiance of virtual casinos provide almost realistic experiences for players and make it difficult even for experienced casino-goers to tell if they're playing at a land-based casino or an online one.
Online casinos' fairness also depends on the operator's reputation because they are responsible for protecting players' data, including their personal information and bank data. You must always research the operator before joining any site to ensure that they have all the necessary licenses to operate legally in your region.
In summary, while there may be some instances of fraudulent activities by rogue operators, most online casinos pride themselves on delivering fair gameplay. As long as you stick with reputable casinos checked by relevant authorities, there is no reason not to have confidence in their level of fairness.
Ensuring Fairness as a Player
As a player, ensuring fairness in online casinos is crucial to build your trust in the platform. To identify fair casinos, you must look out for licenses and regulatory information provided by governing bodies such as eCOGRA and the UK Gambling Commission.
However, there are also additional measures that trustworthy casinos undertake to ensure fair play. It includes using Random Number Generators (RNGs) to shuffle decks of virtual cards or to spin virtual roulette wheels, making sure games are not predetermined.
Moreover, it's the responsibility of online casino providers to be transparent about their gaming policies, like payout percentages and house edges. This information helps players make an informed decision about where they want to gamble their money.
Conclusion
Online casinos have come a long way in terms of fairness. With regular audits and licenses from respected authorities, they ensure the random generation of outcomes. These mechanisms guarantee players their money's worth and maintain trust in the system.
Even though there have been issues, such as rigged machines or fake payouts, gambling sites now use state-of-the-art technology to prevent any tampering or collusion. A fair gaming environment fosters positive experiences for players, and thus sites use encryption to protect sensitive player data.
While online casinos aim to provide an enjoyable experience for users worldwide, it is essential to understand that each platform has its unique set of rules and regulations. Additionally, factors such as responsible gaming protocols help maintain ethical standards within the industry.
Frequently Asked Questions
1. Are online casinos fair?
Yes, online casinos operate using random number generators to ensure that all outcomes are fair and unbiased. These systems are regularly audited by reputable third-party companies to ensure compliance with industry standards.
2. Can online casinos cheat players?
No, reputable online casinos operate in a highly regulated industry and are subject to strict rules and regulations. Any deviation from fair play would result in severe financial penalties and the loss of their license.
3. How do I know if an online casino is fair?
Look for online casinos that are licensed and regulated by reputable authorities. You can also search for reviews and ratings from other players to gauge their experiences with the casino's fairness.
4. Are the odds of winning the same at online casinos as land-based casinos?
Yes, the odds of winning are generally the same at both online and land-based casinos for the same game. However, online casinos may offer different variations of a game that may have slightly different odds.
5. Do online casinos use rigged software?
No, licensed online casinos use software from reputable developers that have been independently tested and certified for fairness. Rigged software would be quickly discovered and would result in the loss of the casino's license.
6. What can I do if I suspect an online casino is not fair?
If you suspect an online casino is not fair, you should contact the licensing authority that oversees the casino's operations. You can also file a complaint with third-party organizations that provide dispute resolution services for online gaming.